Folicule
Scalp Mattifying Moisturizer
This mattifying moisturizer keeps skin refreshed and nourished. Made with clean, vegan-friendly ingredients, our natural moisturizer will leave your scalp feeling hydrated and refreshed.
Good to know: Aloe vera softens skin while willow bark extract soothes and absorbs excess oil. No parabens, 100% vegan, cruelty-free, and made in the USA.
How to Use: Add a quarter sized amount into your hands and gently apply throughout the scalp daily or as needed.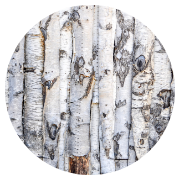 Willow Bark Extract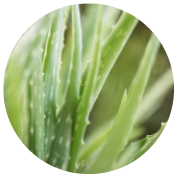 Aloe Leaf Juice
Tea Tree Oil
All Natural
Smooth Scalps
Cooling, light-weight daily moisturizer for your scalp.
Hydrates, soothes, eliminates excess oil and shine.
Designed specifically for guys with bald heads, sporting a short buzzcut or have scalp micropigmentation.
BUY NOW