Folicule
The Scalpcare Bundle
A powerhouse duo!  The Scalp Moisturizer and Anti-shine lotion work together to make the perfect one-two punch for shine-free, hydrated skin.
Good to Know: These products help to nourish and hydrate your skin while mattifying to reduce the shine and glare on your scalp. No parabens, 100% vegan, cruelty-free, and made in the USA.
How to Use: Apply moisturizer daily to freshly cleaned skin. After moisturizer has dried, apply anti-shine as needed throughout the day.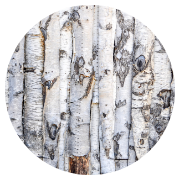 Willow Bark Extract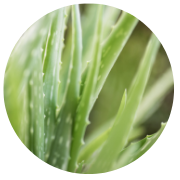 Aloe Leaf Juice
Tea Tree Oil
All Natural
One, Two Punch 👊
Your daily routine in one easy to use system, catered to men's scalps.
As part of our commitment to quality craftsmanship, all of our products are made in the USA.
Made for guys with bald or buzzed heads
BUY NOW